St. Tammany Parish Estate Planning Attorney
Planning for Life's Difficulties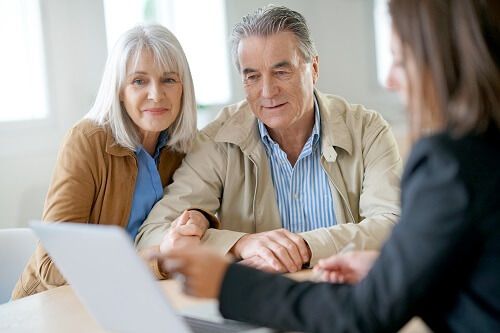 Olsen Law Office works with clients to build a plan for a time when they may need help and are unable to care for themselves. If a major accident tragically arises and makes you unable to communicate your wishes to your doctors or loved ones, we can help. Our services can help you ensure that the tools for legal and financial matters are carefully laid out so that family members understand your wishes pertaining to your financial and medical care.
In addition to laying out your financial and medical requirements, we can help you establish a living will with medical and financial powers of attorney among those who you trust most with your wishes and well-being.
Olsen Law Office's estate planning attorney in St. Tammany Parish is here to help everyone arrange their affairs according to their wants and needs. If you want to plan for a yet-unknown difficulty in life, we can help. We have particular experience serving same-sex couples, blended families, and people undergoing or have a previous divorce.
To speak directly with an estate planning attorney in St. Tammany Parish, contact us online or call (985) 256-3553 for a free consultation.
Safeguarding Your Family & Wishes After You're Gone
When you pass on, a proper plan for your estate can ensure your property and assets reach those whom you wish to receive them. Whether it's a will or living trust, our estate planning lawyer in St. Tammany Parish can help you arrange your affairs. If you are concerned about minor children or people with special needs in your care, you can ensure they're placed with the people whom you most trust by establishing tutorship and interdiction.
Planning the future now can lessen grief and heartache when the worst for your loved ones comes. Begin arranging your affairs today by calling

(985) 256-3553

.